Alaska's top business symposium, the Alaska Chamber's Fall Forum attracts business leaders from all across the state. The Forum will highlight business issues of statewide importance, host the Premier Business Awards Gala, and set our 2024 advocacy agenda.
Fall Forum Sponsorships are NOW AVAILABLE! Event Sponsorship provides a prime opportunity for your company to be seen by business and community leaders across Alaska.
Check out our sponsorship brochure for more information about all our sponsorship levels and opportunities. Click HERE to view the Sponsorship Brochure.
If you are interested in sponsoring or have questions about sponsorships, contact Kari Nore at kari@alaskachamber.com
Additional event details, including registration, hotel and travel information can be found here.
PRESENTING SPONSOR:

PLATINUM SPONSOR: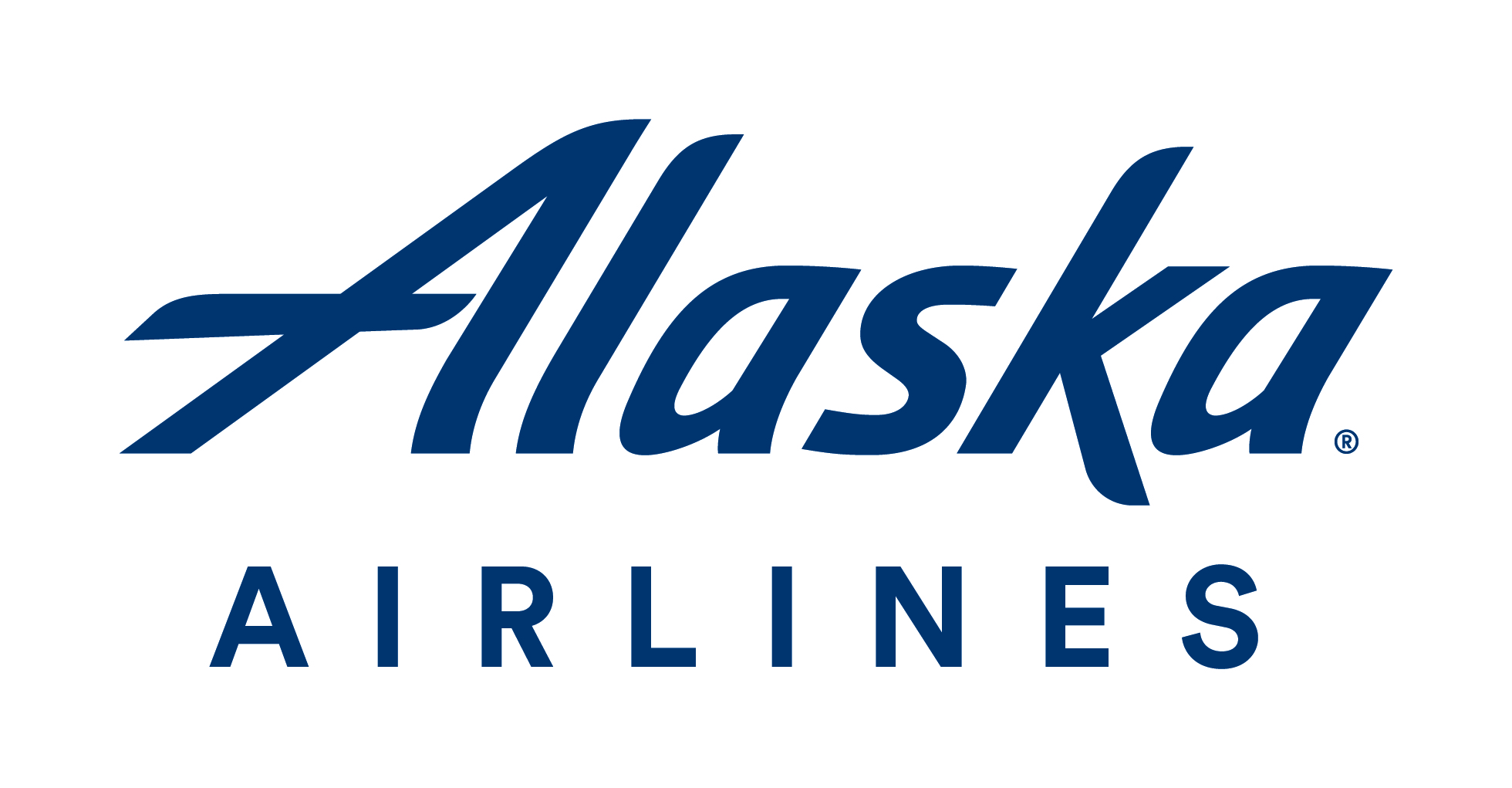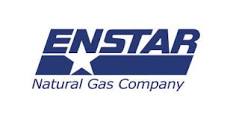 SPECIALTY SPONSORS: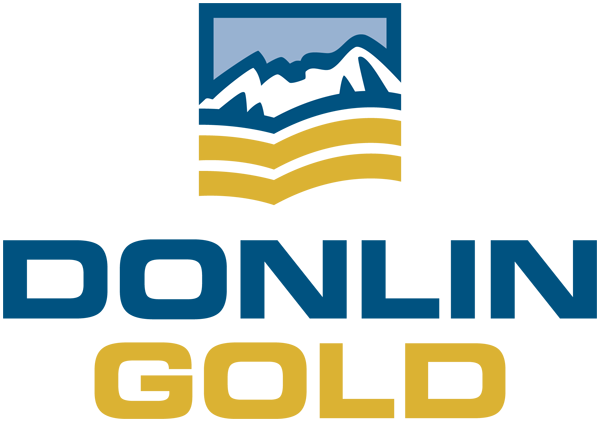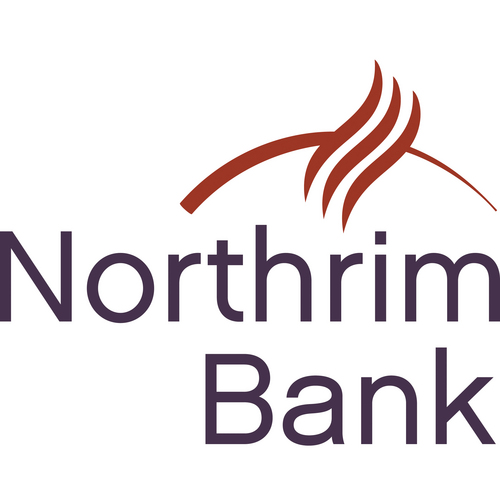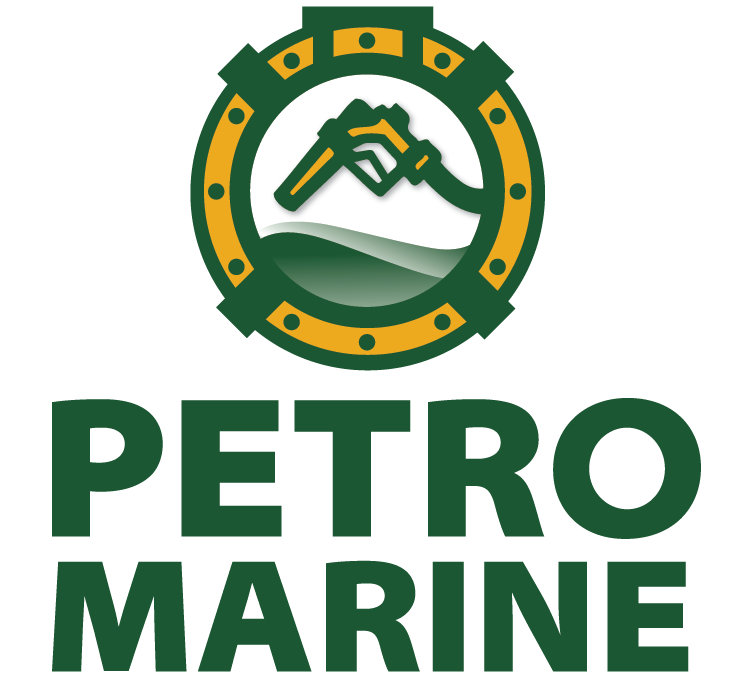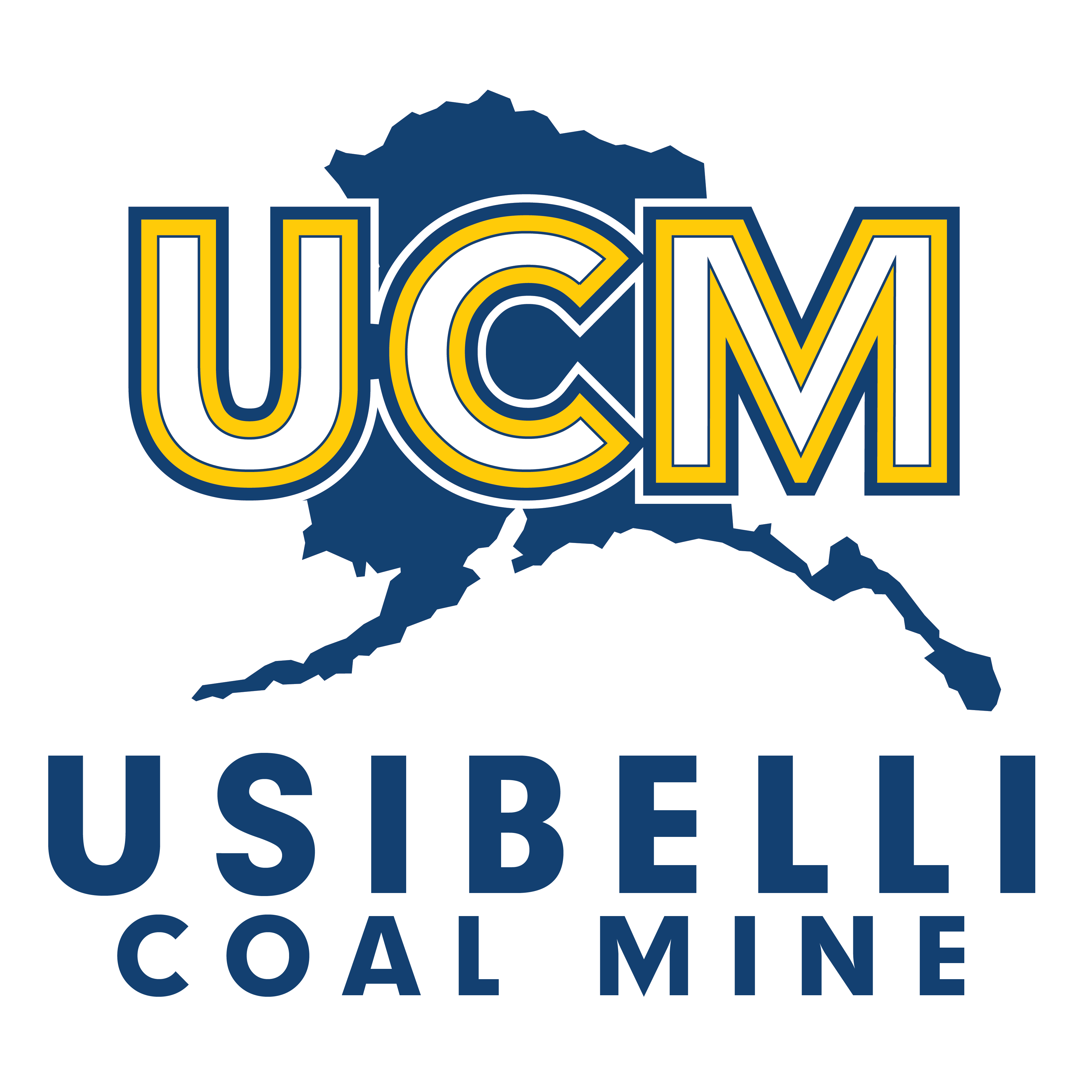 GOLD SPONSORS:
Hecla Ltd. * Holland America Group * Marathon Petroleum * Matson
SILVER SPONSORS:
Alaska Communications * Alyeska Pipeline Service Company * NEA-Alaska * University of Alaska Southeast
BRONZE SPONSORS:
ANCSA Regional Corporation * Alaska Railroad * ASRC Energy Services * Blueprint Alaska * Doyon Limited * GCI * Global Credit Union * Hilcorp Alaska, LLC * Koniag, Inc. * Lynden * The Northwest Seaport Alliance * Parker, Smith & Feek, Inc. * Pebble Limited Partnership * TOTE Maritime Alaska * WWAMI